Pinwheel Festival

The Pinwheel Fest is a one day, rain or shine, family fun event. There will be both an Artisan Market featuring quality handmade items, and a Merchants Market featuring high quality commercial vendors. On-going entertainment, delicious food vendors, bouncy houses, free train rides, a 1500 pinwheel petal tunnel, and free pinwheels while supplies last. Fun for the whole family. Free Admission.
Please Review All Documents
For The
Pinwheel Festival
Saturday, July 6th. 2019
At
Vilas County Fairgrounds
Eagle River, Wi.
Click the link below for a Google map to the Vilas County Fairgrounds.
http://www.google.com/maps/place/Vilas+County+Fairgrounds
Click the green links below images,
or at the bottom of this page,
to view or print show documents.
Pinwheel_Festival_Contract_2019.pdf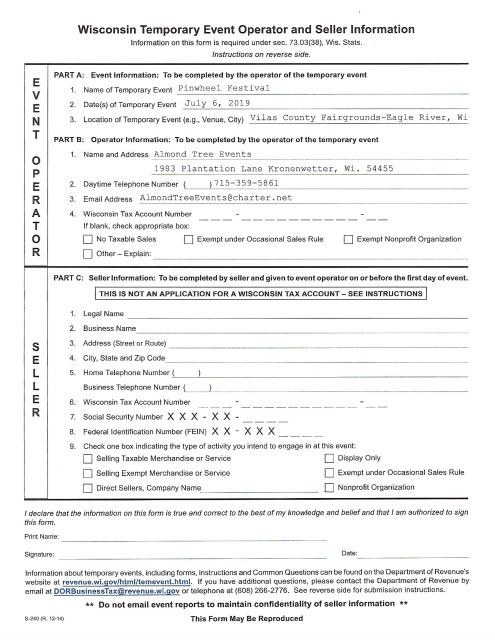 Pinwheel_Festival_Tax_Form_2019.pdf
Pinwheel_Fest_Show_Terms_and_Conditions.pdf
Click filename below to access file
Click filename below to access file
Click filename below to access file